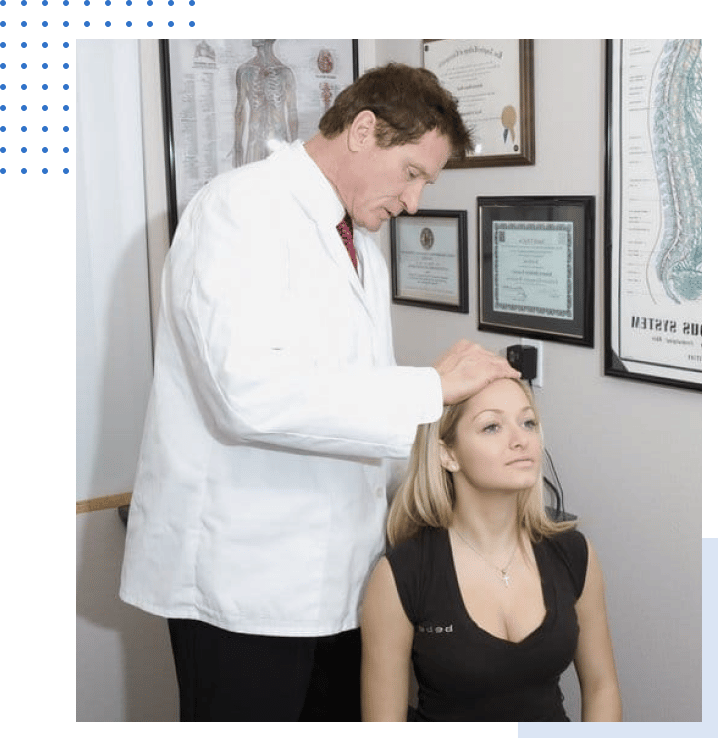 DR. BAZIL is a native to Huntington Beach, California. He has completed an Associate in Arts Degree at Golden West College, a Bachelor of Arts Degree in Biology at California State University at Long Beach, and a Doctor of Chiropractics Degree from Los Angeles College of Chiropractic.
He participated in college basketball and track and continues to take a keen interest in athletics. He has finished the academic portion of a diplomate program in sports and recreational injuries, as well as a 1-year program consisting of seminars with an emphasis on whiplash injuries. The second program strives to achieve a level of expert status towards personal injury cases. Furthermore, Dr. Bazil has completed an Independent Disability Evaluation certificate for workers' compensation injuries.
Dr. Bazil attends various seminars throughout the year and stays abreast of current health care literature. He is active in the community with Kiwanis and the Huntington Beach Chamber of Commerce.
He is also a member of the American Chiropractic Association, California Chiropractic Association, Council of Diagnostic Imaging of the American Chiropractic Association, and Council on Sports Injuries and Physical Fitness of the American Chiropractic Association.